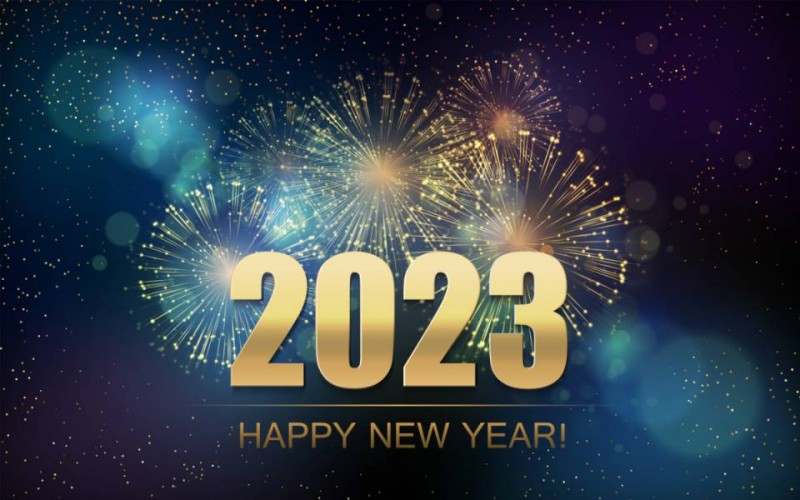 31/12/2022
HAPPY NEW YEAR 2023 from The Limo Shuttle - Ncc Airport Group!
Enjoy the last day of the 2022! Are you already planning to travel on a cruise ship for the 2023?
What are you waiting for? Book now your transfer from Rome to Civitavecchia Port! Save your time, save your money!
The easy way to reserve a shuttle from Fiumicino Airport to Civitavecchia Port using our cruise ship calendar 2023!
HAPPY NEW YEAR from our Team!