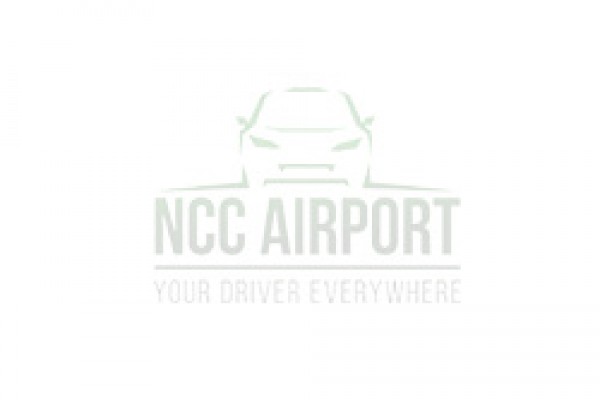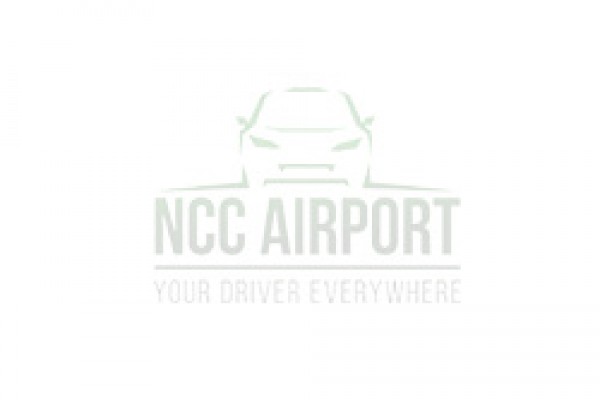 Shared Shuttle
When you are going on a cruise ship in Civitavecchia or you are coming back in Rome harbour you must find the way to reach your destination. Jump in our black Van, share the cost of the transfer and save your money!
NCC AIRPORT S.C. can arrange a Civitavecchia Port to Rome city transfer or a Civitavecchia Port to Ciampino/Fiumicno Airports transfer. Available for individual travelers or groups up to 6 passengers.
Shared shuttle means choose the comfort, saving money. Fiumicino Shuttle Express provides Shared Shuttle form Civitavecchia Port to Rome or Fiumicino/Ciampino Airports and back.
Shared Shuttle: FROM Rome or Fiumicino Airport (or Hotel) TO Civitavecchia Port:
The Shared Shuttle Service from Rome or Fiumicino Airport to Civitavecchia Port is available from 8:00 am to 12:55 pm. The Shared Shuttle Service from Rome is a Door-to-Door service with minivan up to 8 passengers. Perfect service for small group. Choose your time of pick up and wait in the lobby of your hotel. You will meet your driver at the address you provided. If Fiumicino Shuttle Express have a multiple bookings on the same time our offices will change your time of your pick up, earlier or later (maximum 30 minutes) to ensure the best service possible.
Shared Shuttle: FROM Civitavecchia Port TO Fiumicino Airport/Hotel or Rome:
The Shared Shuttle Service form Civitavecchia Port to Fiumcino/Ciampino Airports or Rome is available for the following time: 7:00 am, 8:00 am, 8:30 am, 9:00 am, 9:30 am. The shuttle is a Door-to-Door service and our driver will bring you in front of your destination (Terminal/Hotel/Apartment). The Shared Shuttle is perfect for small group. Choose you time of pick up and you will find your driver waiting for you beneath your cruise ship with a sign and your name on it. In fact, thanks to our pass and badge we are allow to enter in all the port territory and pick-up you directly beneath the ship.
Lo que se puede esperar
Reserve su transferencia con THE LIMO SHUTTLE y recibirá en seguida su voucher. Podrá encontrar a su chofer en el aeropuerto elejido por usted (Fiumicino FCO - Ciampino CIA) o justo debajo de su crucero en el puerto de Civitavecchia o en la dirección que proporcionó. Un amplio sedán (apto por 3 pasajeros) o un moderno y lujoso van ( apto por 8 pasajeros) son los vehículos de que disponemos en nuestra compañía para ofrecerle el mejor servicio en Roma. Los precios que encuentra en nuestro sitio web se refieren siempre a cada grupo.
Lo que está incluido
Translado de ida
Chofer de habla inglesa
Tasas
Gasolina y autopista
Lo que no está incluido
Aparcamiento o tasas aeroportuarias (si previsto)
Tarjeta de crédito (si previsto)
Asiento para niños (€ 10,00 cada asiento)
Propinas (opcional)
Más informaciones
FRANQUICIA DE EQUIPAJE GRATUITA: 1 maleta grande + 1 maletín + 1 equipaje de mano por cada persona. Unidades adicionales de tamaño grande conllevarán la aplicación de un recargo ( (€ 5,00 cada unidad)
IFORME SIEMPRE A NUESTRO DESPACHO POR: sillas de ruedas, andadores, motos eléctricas o parecidos. Podrían ser sujetos a un coste adicional.
Salida garantizada independientemente de las reservas que recibiremos.
Se aplica un suplimento de vacaciones del 30% para las transferencias reservadas para los siguientes días: 1 y 6 de enero, domingo de Pascua, 15 de agosto, 24 y 25 de diciembre.
Se aplica un suplimanto del 20% por noche para las transferencias reservadas de 21:00 a 06:00