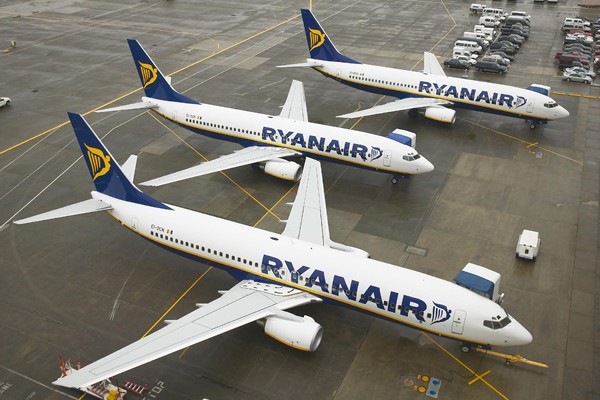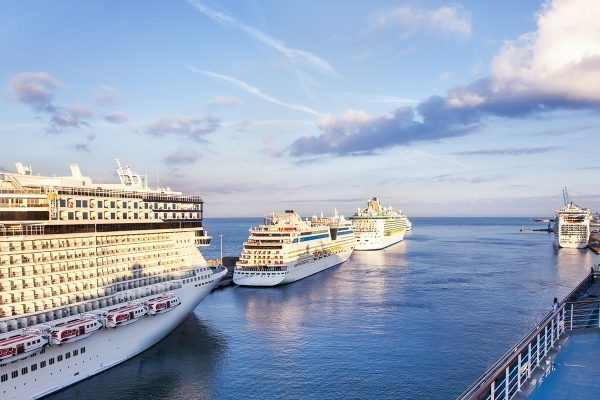 Transferencia desde el aeropuerto de Roma Ciampino hacia Civitavecchia
La transferencia desde el aeropuerto de Roma Ciampino hacia el Puerto de Civitavecchia: el aeropuerto es el segundo aeropuerto internacional de Roma, donde numerosos vuelos low-cost y chárteres llegan cada día. Ya que el aeropuerto de Roma Ciampino está lejano del Puerto de Civitavecchia, podría ser estresante alcanzar el Puerto. Utilizando nuestros servicios de transferencias privadas, podrá disfrutar de un servicio excelente y libre de estrés.
Nuestros conductores controlan el horario de su vuelo y la esperaran en su terminal de llegada con un papel con sobre escrito su nombre. El chofer la ayudará con sus maletas y la llevará hacia la puerta de embarque de su crucero.
Puntos fuertes:
Transferencia privada desde el Aeropuerto de Roma Ciampino hacia Civitavecchia.
Servicio disponible 24 horas sobre 24, 7 días sobre 7.
Asiento para niño disponible por 10€
PRECIO POR GRUPO
El tipo de coche depende de la disponibilidad del día
Tiempo estimado desde el Aeropuerto de Roma Ciampino hacia Civitavecchia: 1 hora 30 minutos
Lugar de recogida/ lugar de encuentro: afuera del Terminal después de la recogida de equipaje.
No tiempo de espera.
What you can expect
Reserve your transfer with THE LIMO SHUTTLE and you will immediately receive your voucher. You will meet your driver at the airport (Fiumicino FCO - Ciampino CIA) or directly beneath your cruise ship in Civitavecchia Harbour or to the address you provided. Spacious Sedan (up to 2 passengers) or modern and luxury Van (up to 8 passengers) are the vehicle of our fleet that we use to offer you the best transfer service in Rome area. Prices on the website are always per group.
Inclusions
One-way shuttle
English speaking drivers
Taxes
Gasoline and speedway
Exclusions
Parking or airport fees (if applicable)
Credit card fees (if applicable)
Child Seat (€ 10,00 per child seat)
Gratuities (optional)
Additional Info
FREE BAGGAGE ALLOWANCE: 1 large suitcase + 1 carry on + 1 hand baggage per person. Additional large pieces may incur a surcharge.
ALWAYS INFORM THE OFFICE ABOUT USING THE BOOKING FORM: wheelchairs, walkers, electric scooter or similar. May be subject to an extra charge.
Departure guaranteed regardless of the reservations that we will receive.
A 30% holiday surcharge is applied for transfers reserved for the following days: January 1, 6, Easter Sunday, August 15, December 24, 25 and 26
A 20% night surcharge is applied for transfers reserved from 9pm till 6am