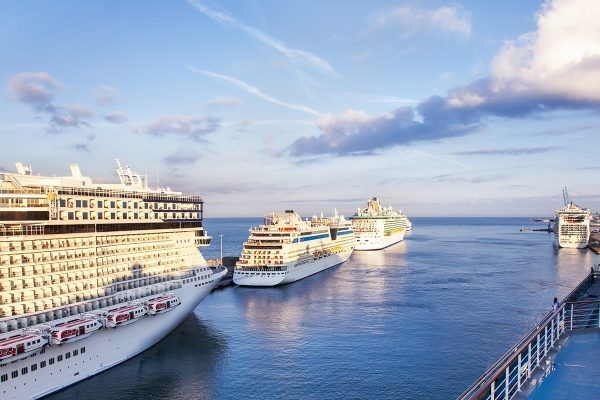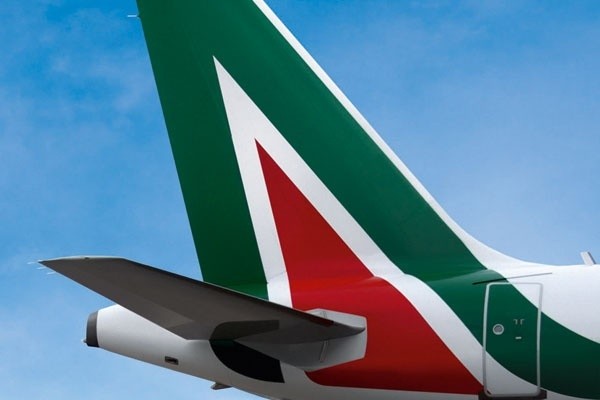 From
Civitavecchia Port
To
Fiumicino Airport
What could be more joyful at the end of your cruise vocation than getting a dependable and elegant transportation service. Ncc Airport is at your disposal to offer you a private transfer from Civitavecchia port to Fiumicino airport in a luxury car. Private transfer is perfect for those who value punctuality, comfort and competence and our company can realize all these aspects. Walking in advance your car you have not to worry anymore if your driver is waiting for you or if you are on time to catch your flight. Our English speaking driver will wait you with the sign and your name on it next to your ship. Private transfer from Civitavecchia port to Fiumicino airport is always available, so you need just to book it and enjoy your vocation. Choosing a type of vehicle, please be aware that our sedan car (up to 3 passengers) can accommodate 2 large suitcases and 2 carry-one and our Van car (up to 8passengers) can accommodate 1 large suitcase, 1carry on and 1hand luggage per person. Additional information The way from the port to the aiport takes about 50 minutes. We can provide you a child seat for an additional cost €10.00. The prices on the website are always per group. The type of the vehicle depends on the availability of the day.
Highlights
Private Transfer from Fiumicno or Ciampino Airport to Rome
Private Transfer from Rome to Fiumicino or Ciampino Airport
Private Transfer from Rome, Fiumicino or Ciampino Airport to Civitavecchia
Private Transfer from Rome, Fiumicino or Ciampino to Cruise Harbour
Private Transfer from Cruise Harbour to Rome, Fiumicino or Ciampino Airport
Enjoy private transportation skipping the stress of shared shuttle
Choose your vehicle to suite your group size
Service available 24 hours a day, seven days per week
What you can expect
Reserve your private transfer with NCC AIRPORT S.C. and you will immediately receive your voucher. You will meet your driver at the airport of your choice (Fiumicino FCO - Ciampino CIA) or directly beneath your cruise ship in Civitavecchia Harbour or to the address you provided. Spacious sedan (up to 3 passengers) or modern and luxury Van (up to 8 passengers) are the vehicle of our fleet that we use to offer you the best transfer service in Rome area. Prices on the website are always per group.
Inclusions
one-way private shuttle
english speaking drivers
taxes
gasoline and speedway
Exclusions
Parking or airport fees (if applicable)
Credit card fees (if applicable)
Child Seat (€ 10,00 per child seat)
Gratuities (optional)
Additional Info
the way from the Airports to Rome or Viceversa: about 45 minutes
the way from Civitavecchia Harbour or to Civitavecchia Harbour: about 1 hour
FREE BAGGAGE ALLOWANCE: 1 large suitcase + 1 carry on + 1 hand baggage per person. Additional large pieces may incur a surcharge (€ 5,00 per luggage)
When you reserve a transfer please choose sedan or van considering the number of passengers and the number of luggage you will travel with.
Storage capacity of our SEDAN CAR: 2 large suitcase + 2 carry on
Airport Arrivals: your driver will wait maximum 1 hour. After the first hour from the landing time you will be charged a convenience fee.