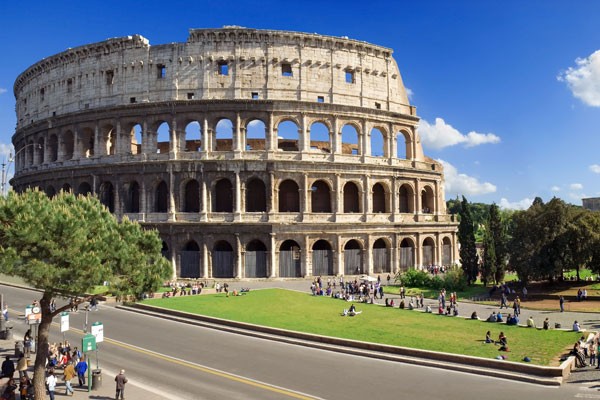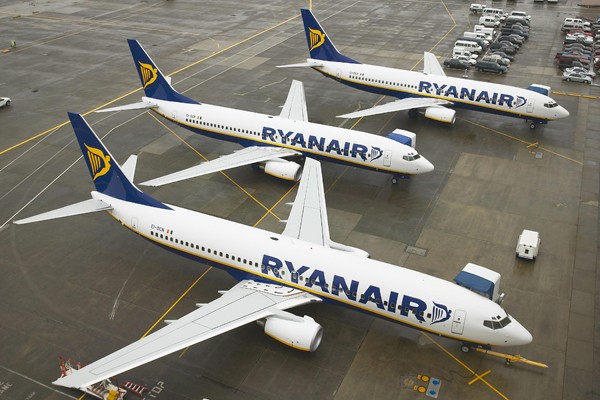 From
Rome City
To
Ciampino airport
PRIVATE TRANSFER FROM ROME TO CIAMPINO AIRPORT
Rome is not only an ancient city, full of history and architecture, but it is also a place where a lot of conferences and conventions take place.
Whether you come in Rome to visit this famous city or for business, you may need a transportation company that can bring you to Ciampino airport from Rome. There are different ways to arrive at your destination, but only private transfer with NCC Airport S.C. will help you to avoid unnecessary discomfort and stress.
NCC Airport S.C. is one of the best companies in Rome that offers a private transfer from Rome to Ciampino airport and attentive to the customer's request. You don't need to worry about traffic conditions or the number of luggage because NCC Airport S.C. will take care of everything. Our professional driver monitors the traffic conditions during the day, so you will be always in time to catch your flight.
Our private transfer is available 24 hours a day, 7 days of the week. Our rates are personalized and compitative. Do not hesitate to reserve your private service and be make sure of the right choice. With NCC Airport S.C. you can reserve your transfer in some easy steps: fill up your personal dates, insert pick up location, choose the date, the pick up time and the method of payment.
HIGHLIGHTS
- Private Transfer from Rome to Ciampino Airport
- Service available 24 hours per day, 7 days a week
- Child seat can be surcharged: € 10,00
- PRICE PER GROUP
- The type of vechicle depends on the availability of the day
- Average time from Rome to Ciampino Airport: 35 minutes
- Pick up location/Meeting point: the addess you provide
- no waiting time
What you can expect
Reserve your transfer with NCC AIRPORT S.C. and you will immediately receive your voucher. You will meet your driver at the airport of your choice (Fiumicino FCO - Ciampino CIA) or directly beneath your cruise ship in Civitavecchia Harbour or to the address you provided. Spacious Sedan (up to 3 passengers) or modern and luxury Van (up to 8 passengers) are the vehicle of our fleet that we use to offer you the best transfer service in Rome area. Prices on the website are always per group.
Inclusions
One-way shuttle
English speaking drivers
Taxes
Gasoline and speedway
Exclusions
Parking or airport fees (if applicable)
Credit card fees (if applicable)
Child Seat (€ 10,00 per child seat)
Gratuities (optional)
Additional Info
FREE BAGGAGE ALLOWANCE: 1 large suitcase + 1 carry on + 1 hand baggage per person. Additional large pieces may incur a surcharge (€ 5,00 per luggage).
ALWAYS INFORM THE OFFICE ABOUT: wheelchairs, walkers, electric scooter or similar. May be subject to an extra charge.
When you reserve a transfer please choose sedan or van considering the number of passengers and the number of luggage you will travel with.
Storage capacity of our SEDAN CAR: 2 large suitcase + 2 carry on.
Departure guaranteed regardless of the reservations that we will receive.