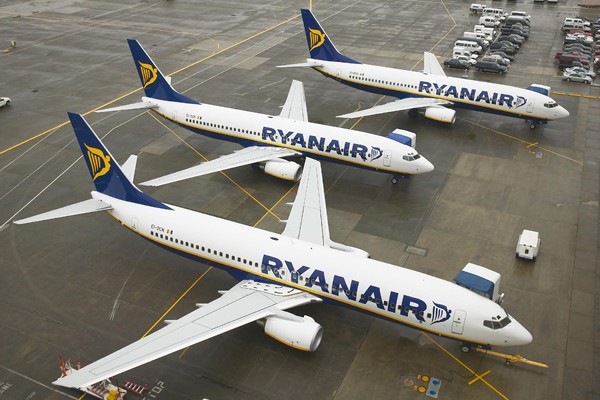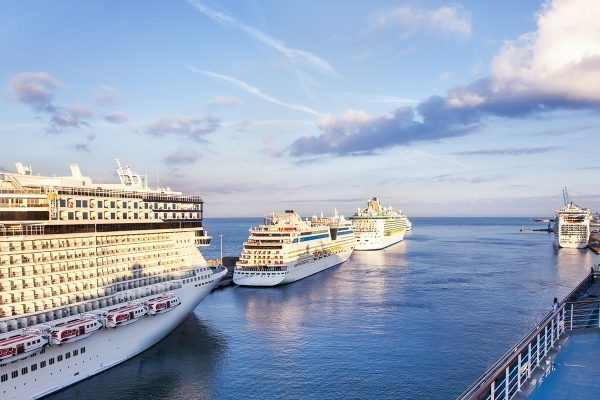 From
Ciampino Airport
To
Civitavecchia Port
SHARED SHUTTLE FROM CIAMPINO AIRPORT TO CIVITAVECCHIA PORT
Ciampino is a secondary airport in Rome that is used mostly by the European airlines. Even if it is not as big as Fiumicino airport a lot of travelers arrive here and need to find the way to get to thei destination.
If your are looking for a transfer from Ciampino airport to Civitavecchia port, take your attention on NccAirport company that offers a shared shuttle.
Our shared shuttle can be a good alternative to the public transport because it is a direct transfer, so you don't need to change any means of transport. You don't even need to search your bus because our driver will wait you in the terminal with a sign and your name on it. Moreover our driver will monitor your flight before your arrival, so you can be sure that your trip is under control.
Choosing a shared shuttle you can expect to get a comfortable Van car for a reasonable price and be dropped off under your ship because our company has a special permission on it. Our prices are fixed and quoted for the total number of passengers. Choosing our shared shuttle you should be aware that our shuttle makes from 1 to 4 stops on the way and from Ciampino airport is available up to 4 passengers. Shared shuttle is not available if your destination is a hotel in Civitavecchia city
Choose our shared shuttle from Ciampino airport to Civitavecchia port.
Highlights
- Shared Shuttle from Ciampino Airport to Civitavecchia Port
- Service Available at: from 8:00am till 12:55pm
- Departure gurateed regardless of the reservations that we will receive
- PRICE PER GROUP
- Average time from Ciampino Airport to Civitavecchia Port: 2 hours
- Pick up location/Meeting point: in the Terminal outside the luggage claim
- Shared Shuttle ranging from a minimum of 1 to a maximum of 4 stops (mazimum 8 passengers)
What you can expect
Reserve your transfer with NCC AIRPORT S.C. and you will immediately receive your voucher. You will meet your driver at the airport of your choice (Fiumicino FCO - Ciampino CIA) or directly beneath your cruise ship in Civitavecchia Harbour or to the address you provided. Spacious Sedan (up to 3 passengers) or modern and luxury Van (up to 8 passengers) are the vehicle of our fleet that we use to offer you the best transfer service in Rome area. Prices on the website are always per group.
Inclusions
One-way shuttle
English speaking drivers
Taxes
Gasoline and speedway
Exclusions
Parking or airport fees (if applicable)
Credit card fees (if applicable)
Child Seat (€ 10,00 per child seat)
Gratuities (optional)
Additional Info
FREE BAGGAGE ALLOWANCE: 1 large suitcase + 1 carry on + 1 hand baggage per person. Additional large pieces may incur a surcharge (€ 5,00 per luggage).
ALWAYS INFORM THE OFFICE ABOUT: wheelchairs, walkers, electric scooter or similar. May be subject to an extra charge.
When you reserve a transfer please choose sedan or van considering the number of passengers and the number of luggage you will travel with.
Storage capacity of our SEDAN CAR: 2 large suitcase + 2 carry on.
Departure guaranteed regardless of the reservations that we will receive.
A 30% holiday surcharge is applied for transfers reserved for the following days: January 1, 6, Easter Sunday, August 15, December 24, 25 and 26
A 20% night surcharge is applied for transfers reserved from 9pm till 6am